Classic Cars for Sale
Hi and welcome to Cherished Luxuries. Cherished Luxuries is driven by passion to create a wonderful experience for fellow motor enthusiasts. Cherished Luxuries only deal with very special and unique vehicles, all vehicles are handpicked and go through a rigorous inspection process to ensure they meet market leading standards. If you are thinking of selling your specialist vehicle, be it a genuine classic or a modern supercar, then please feel free to call and discuss further. Thank you for your visit here, hopefully you've enjoyed your experience and I very much look forward to speaking with you soon.
Read More
SPECIALISING IN MARQUES OF DISTINCTION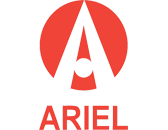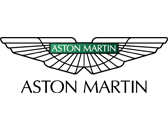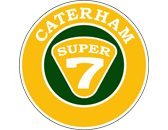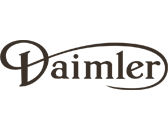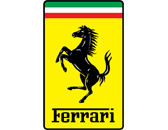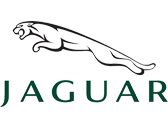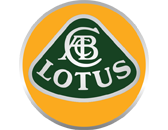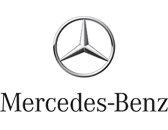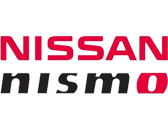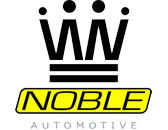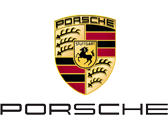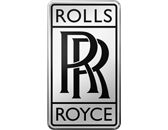 FORD FIESTA XR2
THIS FORD FIESTA XR2 IS IMMACULATE IN EVERY WAY, A TIME WARP CAR, SHE IS FINISHED IN ROSSO RED WITH THE ORIGINAL, UNMARKED PEPPER POT ALLOY WHEELS AND NEW TYRES. SHE HAS AN IMMACULATE AND DETAILED ENGINE BAY, SUNROOF AND ORIGINAL FORD RADIO CASSETTE. SHE IS STILL DISPLAYING THE ORIGINAL DEALERSHIP NUMBER PLATES, BOTH FRONT AND REAR, ALONG WITH THE DEALERSHIP STICKERS IN THE REAR WINDOW AND DEALERSHIP KEY RING.
View Vehicle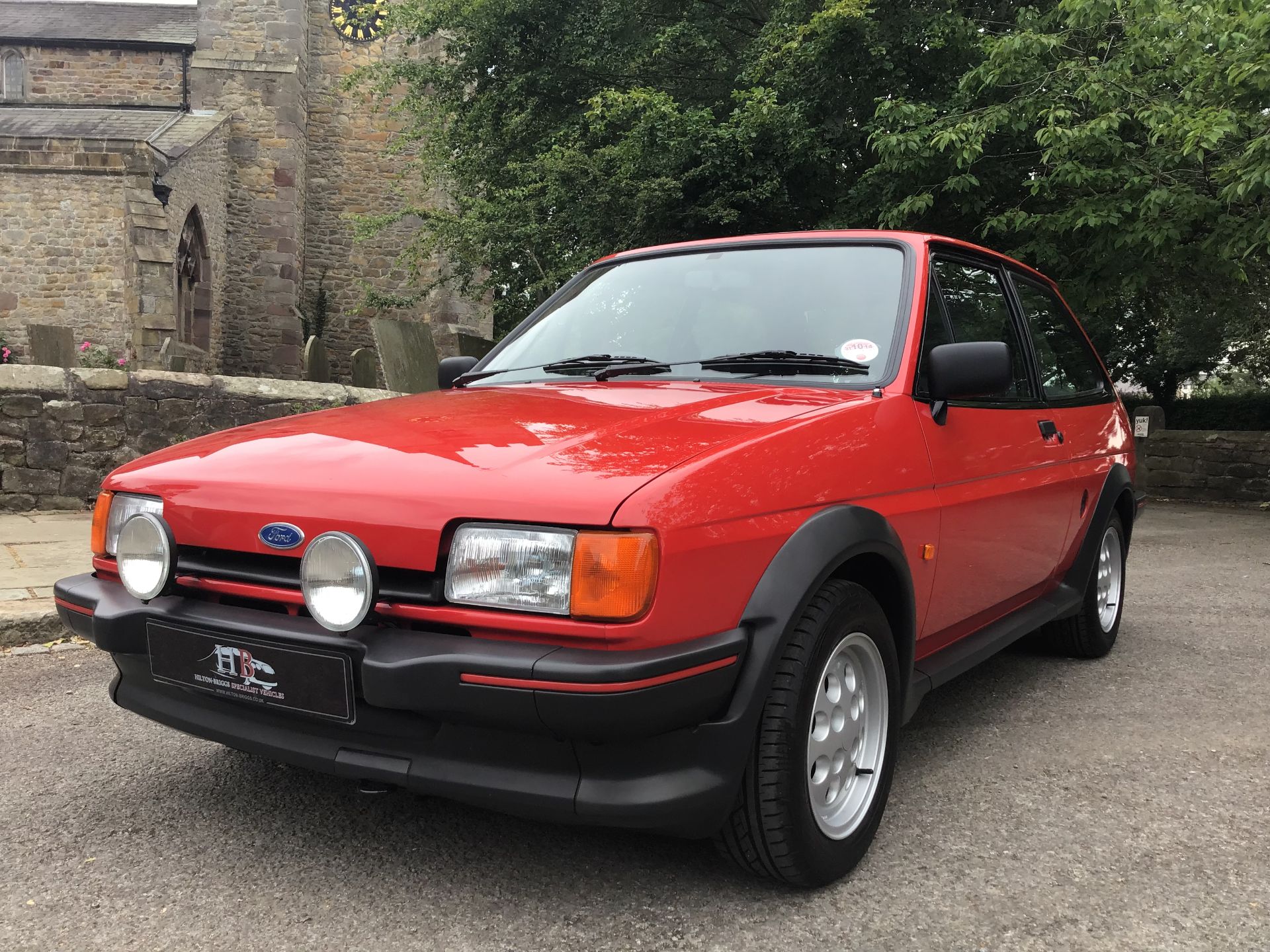 It was a great pleasure meeting you and I must say it was the nicest car buying experience I've ever had. The car was As described over the phone, in stunning condition. The Caterham drove perfect all the way home and the afternoon blast around Shropshire was even better. Keep up the good work and I wish you luck! If I ever fancy a new toy, I'll give you a call.

Nick Quartermen
Thank you guys for such a positive experience from start to finish, I'm so impressed and it's refreshing to receive genuine care and attention these days when making a purchase. I'm delighted with the car and should I come to sell then you will be my first phone call.

Buyer
It was a pleasure to do business with Andrew, the car was purchased and paid for purely on photographs and Andrew's description, the standard of preparation was faultless, and truly lived up to Andrew's description. Thank you Andrew, perhaps we may be able to do business again one day.

Buyer
SIGN UP TO OUR NEWSLETTER
Simply submit your e-mail address to receive exclusive early sale previews of cars for sale.