Classic Cars for Sale
Hi and welcome to Cherished Luxuries. Cherished Luxuries is driven by passion to create a wonderful experience for fellow motor enthusiasts. Cherished Luxuries only deal with very special and unique vehicles, all vehicles are handpicked and go through a rigorous inspection process to ensure they meet market leading standards. If you are thinking of selling your specialist vehicle, be it a genuine classic or a modern supercar, then please feel free to call and discuss further. Thank you for your visit here, hopefully you've enjoyed your experience and I very much look forward to speaking with you soon.
Read More
SPECIALISING IN MARQUES OF DISTINCTION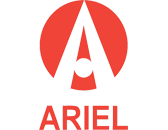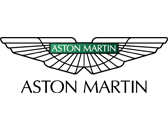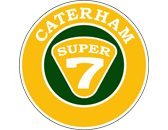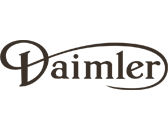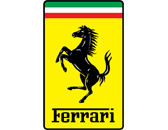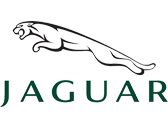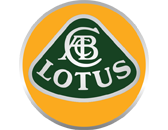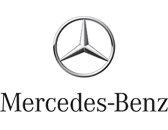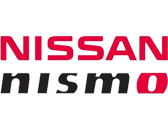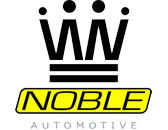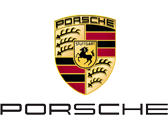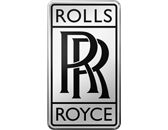 BMW M5 E39
HILTON-BRIGGS SPECIALIST VEHICLES ARE DELIGHTED TO OFFER FOR SALE THIS EXCEPTIONAL BMW M5.
SUPPLIED NEW TO HER FIRST OWNER ON 8-01-2000 AND ONLY 2 FURTHER OWNERS SINCE. NEAR PERFECT METALLIC AVUS BLUE COACHWORK WITH BLACK/BLUE LEATHER INTERIOR AND PIANO BLACK DASH AND DOOR TRIMS, THE ULTIMATE COMBINATION! UNMARKED WHEELS WITH RECENT MATCHING CONTINENTAL TYRES.
View Vehicle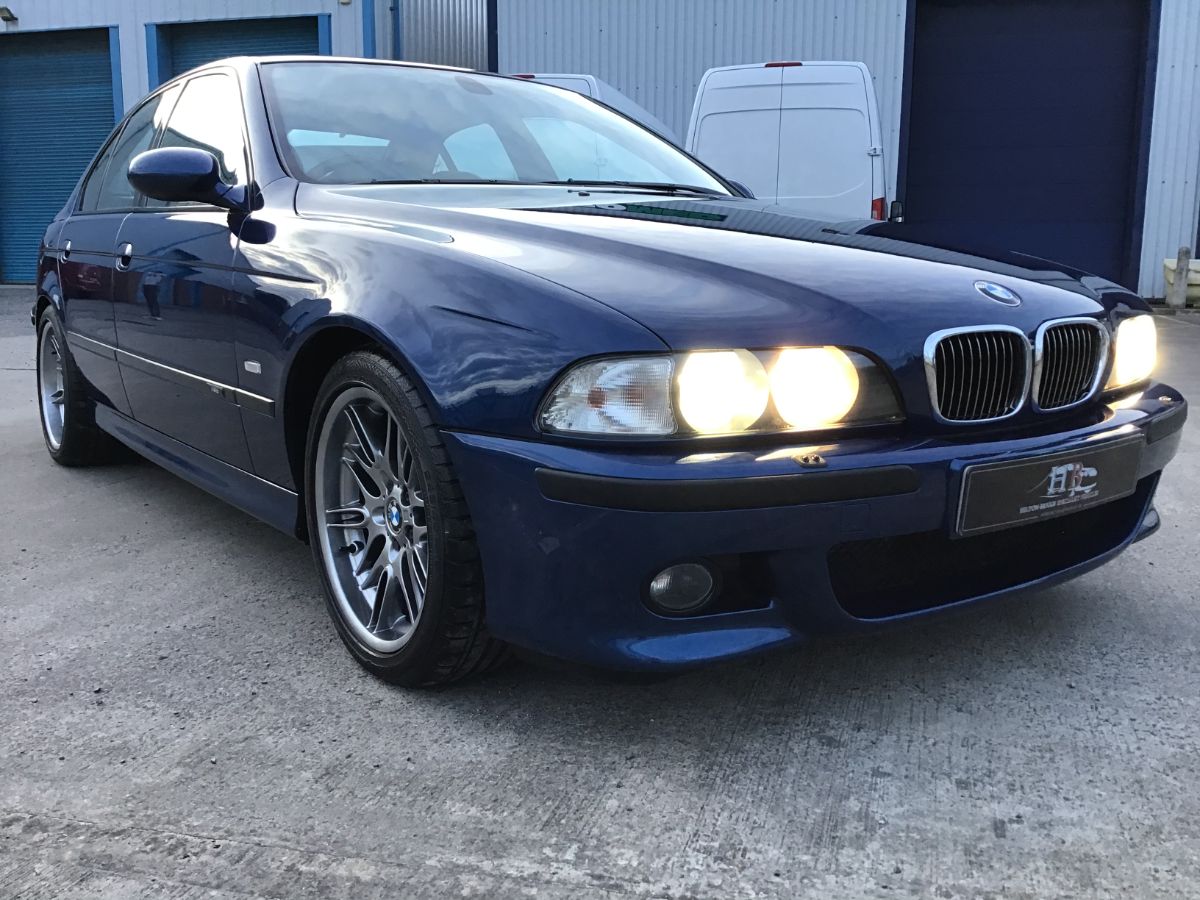 I trust you are keeping well. I just wanted to email to personally thank you for the RS Focus you sold me. From start to finish you were absolutely brilliant, supportive and very helpful when discussing the car. I am not too sure if I have ever met somebody so honest and genuine. I felt like you were not only selling me a car you had my future with the car at heart and wanted to ensure that I was safe and so was the vehicle itself. I have had my fair share of car dealerships not being honest with me and ripping me off at every possible opportunity and hoping the car scrapes through its warranty. I will be highly recommending you to all my friends and family.

The Medri Household
It was a great pleasure meeting you and I must say it was the nicest car buying experience I've ever had. The car was As described over the phone, in stunning condition. The Caterham drove perfect all the way home and the afternoon blast around Shropshire was even better. Keep up the good work and I wish you luck! If I ever fancy a new toy, I'll give you a call.

Nick Quartermen
Thank you guys for such a positive experience from start to finish, I'm so impressed and it's refreshing to receive genuine care and attention these days when making a purchase. I'm delighted with the car and should I come to sell then you will be my first phone call.

Buyer
It was a pleasure to do business with Andrew, the car was purchased and paid for purely on photographs and Andrew's description, the standard of preparation was faultless, and truly lived up to Andrew's description. Thank you Andrew, perhaps we may be able to do business again one day.

Buyer
SIGN UP TO OUR NEWSLETTER
Simply submit your e-mail address to receive exclusive early sale previews of cars for sale.